Peel School: Passive House Training | Learn Building & Design
Providing Passive House training courses & certification since 2010. Learn to build & design sustainably. 50+ hours of prerecorded & live virtual courses support your green building career.
Enroll Now
Peel School of Passive House is a leading provider of Passive House training courses. We have spent countless hours refining our courses to provide you with high quality material that will advance your Passive house knowledge and skills quickly and efficiently. All of our courses have been recognized by PHI for continuing education credit points. We are confident that you will gain much value from our courses.
Enroll in our a virtual live Certified Passive House Designer/Consultant course!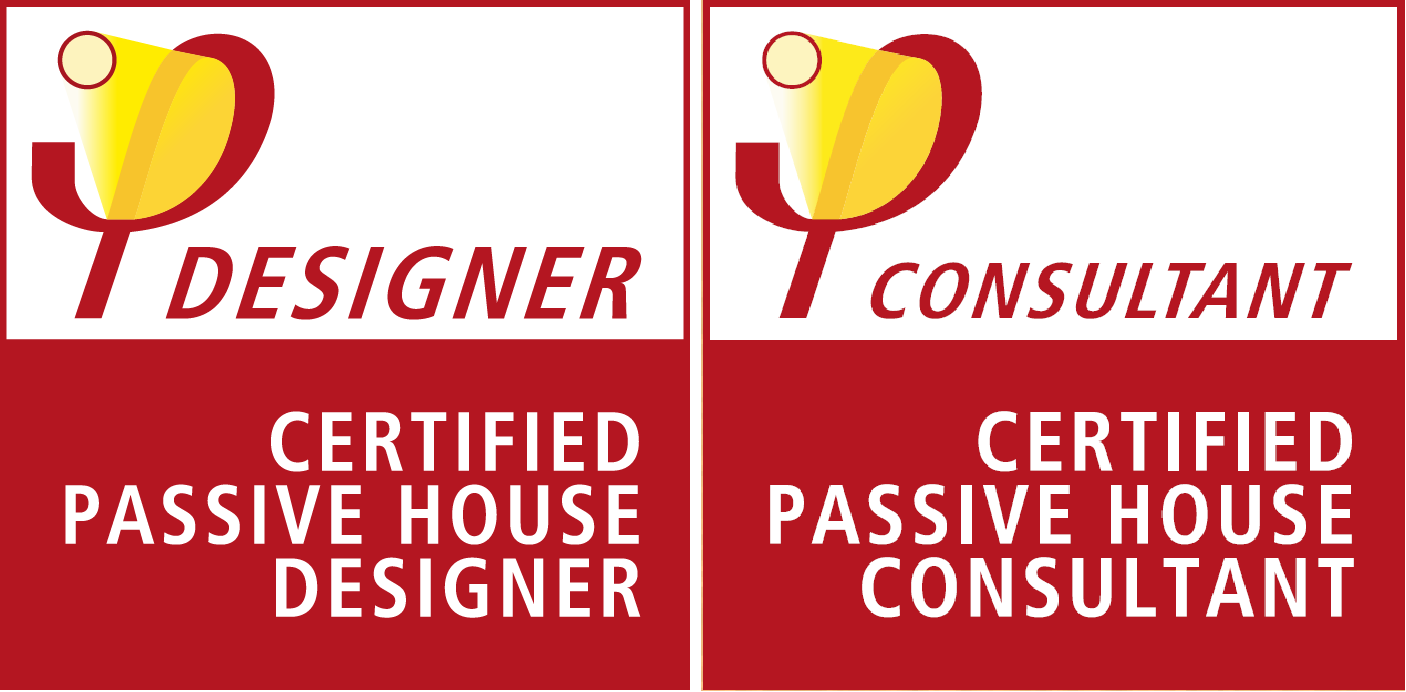 Unfamiliar with Passive House? See our introduction to Passive House video below!
You can also read more about Passive house here

For Passive House consulting and certification services please visit our company webpage: Peel Passive House Consulting: http://www.peelpassivehouse.ca/

Testimonials
"Andrew Peel is one of the most respected and recognized Passive House Certifiers in North America. Andrew is also a seasoned Passive House instructor. For the past decade, Andrew has shared his knowledge with hundreds of students around the world. Passive House enthusiasts, builders, architects and engineers have enjoyed Andrew's classes. Thanks to an engaging teaching style and sense of humor, participants are able to clearly understand the most difficult topics. I highly recommend Andrew's lectures to anyone, novice or expert, who wishes to further their knowledge and understanding of the most sustainable building standard in the world."
--- Pierre-Andre Santin, PHI-accredited Building Certifier, MIZU Passive House Consulting
"Andrew Peel is the most experienced PHI-accredited Building Certifier in North America. His hands-on project experience, combined with his dedication to the details of building science, combined to make his courses the most sophisticated Passive House training in the Americas."
--- Monte Paulsen, PHI-accredited Building Certifier, RDH Building Science
"The training session provided by Andrew Peel to our group of technical specialists was well organized, thorough, and directly focused to our practice. Andrew exceeded our expectations and we look forward to working with him again in the future"
--- Kevin Pickwick, Read Jones Christoffersen