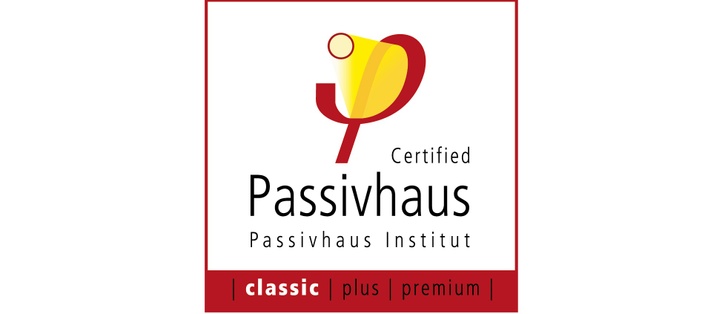 Navigating Building Certification
Passive House building certification is a rigorous and demanding process. But with the right approach, the process can be made much easier. In this online course, effective resources and strategies will be explored to help practitioners navigate the certification process and ensure a successful outcome. Examples from both successful and unsuccessful projects will be examined to demonstrate best practices.

Learning Objectives
Develop a thorough understanding of the certification requirements
Improve Knowledge of quality assurance techniques
Understand how to better discern the quality of data sources
Learn best practices for documenting a project to streamline the certification process
Topics
Certification process & requirements
Design consultancy vs. certification
Incorporating certification into the design and construction process
Properly documenting projects
Climate-specific requirements and considerations
Common pitfalls
Reliable data sources
What to do when there's no data?
Certification checks
Target Audience
:
Practitioners wishing for greater assurance in their designs or planning to pursue certification to the Passive House standard.

Bonus: Certified Passive House practitioners completing this course may be eligible for a discount on future certification projects with a PHI-accredited certifier.

Prerequisites: Completion of the Certified Passive House Design or Tradesperson course.
Exception: Clients currently developing a Passive House project may attend as well

Course Requirements: None