In this course you will gain the foundation Passive House design and construction knowledge necessary to prepare you to tackle your first Passive House project as well as write the Certified Passive House Consultant exam.
This course is ideal for all English speakers, no matter what country you live, work, or build in. Over 95% of the course is applicable to all locations in the world.

Structure
1. Passive House Design and Construction Sessions
These live virtual sessions will cover the standard 4-day Passive House Design and Construction course. The sessions consist of pre-recorded videos of the Passive House Design and Construction content with a live instructor to answer questions and facilitate exercises and quizzes. The sessions will be split up into 8 x 4 hour sessions. Note: the sessions will be recorded and made available for participants if they are unable to join the live session.
Topics:
PH Principles & Requirements
Building Envelope
Airtightness
Thermal Bridging
Construction Systems
Windows
Ventilation
Heating, DHW & Cooling
Quality Assurance
Economics
Dates:
To join the live sessions, tune in every Tuesday and Thursday on these dates:
Nov 3 - Intro to PH, PH Principles & Energy Balance, and Insulation
Nov 5 - Thermal Bridging and Airtightness

Nov 10 - Windows
Nov 12 - Windows and Construction Systems

Nov 17 - Ventilation
Nov 19 - Ventilation and Heating
Nov 24- Heating, Cooling and Quality Assurance
Nov 26 - Quality Assurance, Economics, and Software Demos

Time: 12pm to 4pm EDT
2. Online PHPP course
Access to the course Using PHPP for Passive House Design and Construction on the Peel School of Passive House online platform. The course is online and self-paced. Course access will start Nov 3rd and will continue until the date of the exam (March 19th 2021)
3. CPHD Exam Prep
Access to the course CPHC/D Exam prep on the Peel School of Passive House online platform to prepare students to write the CPHC/D exam.The course is online and self-paced. Course access will begin on November 26th (after the last CPHD session) and will continue until the date of the exam (March 19th 2021)
To register for the exam see: https://www.passivehousetraining.ca/p/cphdexammarch
Instructors
Andrew Peel, MSc, Accredited PH Certifier and Trainer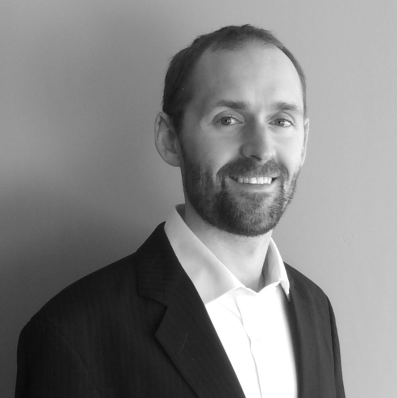 Andrew is a seasoned Passive House trainer, consultant, and building certifier accredited by the German Passive House Institute. His professional and academic experience ranges from consultancy, programme management, technical and non-technical articles and publications, course and lecture delivery, and technical research. He has been delivering high quality educational courses for over 22 years, including 13 years of PH training, both for Passive House Canada and independently. Andrew has a tremendous depth of knowledge and experience in building energy performance and technology assessment and modelling. This includes managing the UK Government's innovative carbon saving technologies scheme and the Energy Saving Trust's Best Practice Helpline. He also had the good fortune of working at the Passive House Institute, developing algorithms for the PHPP. Andrew is a former founding board member of Passive House Canada and tireless, passionate advocate for Passive House.

Stephen Quinn, BEng, Accredited PH Certifier, Certified Passive House Designer and Trainer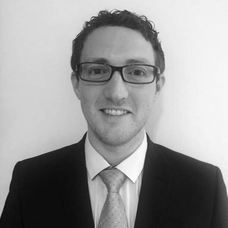 Stephen is a certified Passive House Designer with over 8 years experience in the Passive House industry, 5 of those years working as a project manager with a leading Passive House consulting company in Germany. Stephen comes from an engineering background having completed a Civil Engineering degree in the UK. Being at the forefront of the Passive House movement Stephen has gained firsthand experience working on some of the largest Passive House buildings worldwide.With projects ranging from hotels to museums he has gained a wealth of knowledge in applying the Passive House principles to numerous types of buildings. At Peel Passive House, Stephen primarily works in certification and consultancy, working closely with clients on Passive House projects. Stephen brings this experience to bear in all the training he delivers.
Course Curriculum
Session 1
Available in days
days after you enroll
Session 2
Available in days
days after you enroll
Session 3
Available in days
days after you enroll