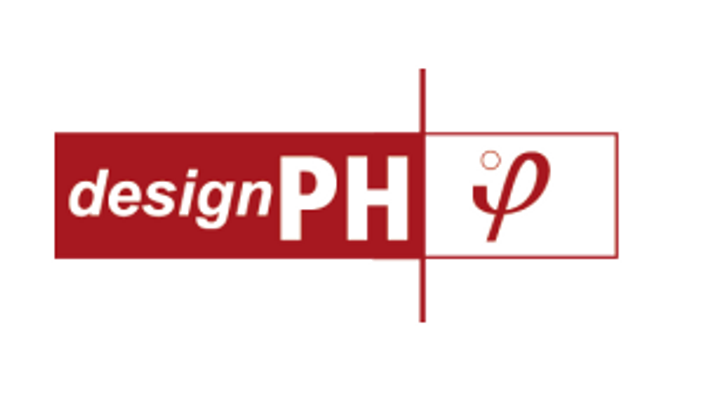 Using DesignPH for Passive House Design
Designing a Passive House can be challenging. designPH was developed to simplify the design process for achieving the Passive House standard. The designPH plug-in for SketchUp provides a 3D modelling interface that works together with the Passive House Planning Package (PHPP). Users can create a building model, assign building components, and select a location. A simplified annual energy calculation provides a quick test of the design. Once a compliant design is achieved, key building characteristics can be exported for integration into PHPP.
In this 6 week online course, participants will learn how to use designPH for the design and certification of Passive House buildings. Participants will be guided step-by-step through the building design process, from building model creation to exporting to PHPP. A major focus will be on iterative design to achieve the Passive House criteria. A case study will provide participants with practical experience in completing and documenting a designPH model for building certification.
Course Objectives:
Create a 3D model of a building in Sketchup
Determine key building characteristics, including areas, volumes, and shading
Learn how to use the designPH interface and access the components database
Assign building components and performance data to the building model
Calculate a simplified annual energy balance for the building
Learn how to iteratively refine the model to achieve the Passive House criteria.
Export building characteristics and import them into PHPP
Capture and document data and calculations for Passive House certification
Gain practical experience in completing a designPH model for a residential development
Intended Audience: architects, developers, self-builders, building energy modellers and other building professionals.
Prerequisites: Participants must have a familiarity with Excel and basic building heat loss calculations.
Optional Course Extension: Course participants wishing to further refine their modelling skills will have the opportunity to submit models they complete after the course. Feedback will be provided on these models at an additional charge per model.
Course Requirements: Laptop with PHPP v9.6a, Sketchup v8-2018, designPH v.1.5.0, and MS Excel (or equivalent), all preloaded.
For further details on designPH, visit: http://www.designph.org/

Google Sketchup can be downloaded here.
Schedule: The course is structured into 3 sessions over the course of 6 weeks. Each session requires about 4-6 hours of commitment. You are invited to complete the sessions at your own pace but it is recommended to keep a schedule of 2 weeks per session. Access to the online platform will begin upon enrollment and will end 6 weeks after, however, all student resources including lecture slides will be available for download for future reference. The course is currently open for continuous enrollment.

Further Education Training: The designPH course is recognized by PHI as further education training for Certified Passive House Designers/Consultants with 16 CPs under the ID: K087-2018-CA. If you require a confirmation of completion please email: [email protected]
See: https://service.passivehouse.com/en/profis//advanc...
iPHA affiliated members discount: A 10% discount is available for iPHA affiliated members. Please email: [email protected] for coupon code.
Your Instructor

Andrew is a seasoned Passive House trainer, consultant, and building certifier accredited by the German Passive House Institute. His professional and academic experience ranges from consultancy, programme management, technical and non-technical articles and publications, course and lecture delivery, and technical research. He has been delivering high quality educational courses for over 22 years, including 13 years of PH training, both for Passive House Canada and independently.
Andrew has a tremendous depth of knowledge and experience in building energy performance and technology assessment and modelling. This includes managing the UK Government's innovative carbon saving technologies scheme and the Energy Saving Trust's Best Practice Helpline. He also had the good fortune of working at the Passive House Institute, developing algorithms for the PHPP.
Andrew is a former founding board member of Passive House Canada and tireless, passionate advocate for Passive House.

Course Curriculum
Section 1
Available in days
days after you enroll
Section 2
Available in days
days after you enroll
Section 3
Available in days
days after you enroll